Who we are
We build website template that will grow your business.
We hold elegance at our core, and rally behind a shared passion for simple, beautiful design. Thementic isn't just a company, it's a community, and we cling to the community-centric values that have guided us over the past 5 years. We love WordPress, Prestashop, Opencart and many more  even we love Open Source, and most of all we love building great things for our amazing customers.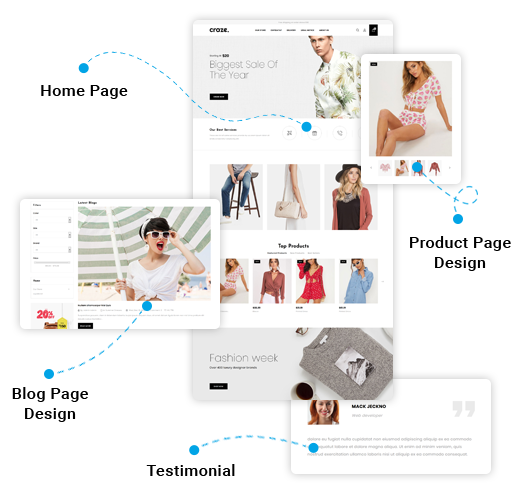 Our Best Selling Templates
100% customizable website
Our experts transform your ideas into a fully-functional website which is highly customizable and offer outstanding user experience.
Flexibility
Our experienced web developers create websites that have utmost flexibility, adaptability and are cross-browser compatible.
24/7 Technical Support
We are here to support and answer you questions; our company has a dedicated customer services team that shall serve you 24 hours a day, 7 days a week for your theme development services.
Skilled Developers
The developers at Thementic are adapt with latest industry standards and technologies.
Upgrade Ready
We deliver themes that can be easily and perfectly upgraded with the latest of features whenever there is a update.
Theme Development
We deliver responsive and fully-featured theme development for your website to click into the top gear right away.
Meet the team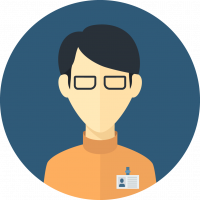 Pushpendu Paul
CEO & Founder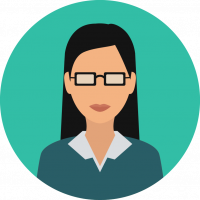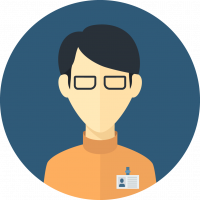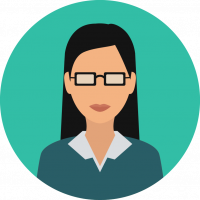 Samantha Jones
Marketing Manager
Verified Customers
I have bought alot of things from the add on store and this is the 3rd theme that i have bought. I must say that this developer has by far provided the best customer service! All my queries were answered within 15 mins and they give me clear instructions and advice. They provide a free installation of the theme and even offered to customise my logo for FREE when i wanted a larger logo and to move the placement! wow! I am very impressed! The theme works well with 1.7 and although this theme is cheaper than the 2 others i bought, i found it much better then other 2 more expensive ones. Good job guys! Thumbs Up.
We are most happy with the service given by Thementic, they reply fastly to every question, and they tried their best to satisfy their client ! thank you very much for your service.
Nice theme ! Easy to install and configure. Fast support from developer, I recommend !
Nice template. Extremely fast and powerful in answering technical questions. Great !!
Super quick and compentend support. For us a absolut win, not only because of the absolute lovely and genious theme but also about a human well placed help.
A truly adapted Prestashop 1.7.xx model, stylish and clean. The appropriate modules are easy to handle. A pleasure to use, a developer to listen and professional. Thanks to Thementic Web Service;)
Adquirimos este tema porque nos pareció muy bonito, refinado y con efectos muy actuales. Fue todo un acierto!! La instalación fue muy muy sencilla y nos surgieron unas dudas que fueron resultas en un tiempo increiblemente corto!! Estamos muy muy contentos tanto por la compra como por el soporte recibido. Totalmente recomendable!
Client satisfaction
This is the best purchase I have ever made in Prestashop addons, besides the theme being incredible and very good taste, the attendance of the staff is fantastic. The installation and configuration is very simple and the service of Thementic team is very fast and efficient, I am very grateful!